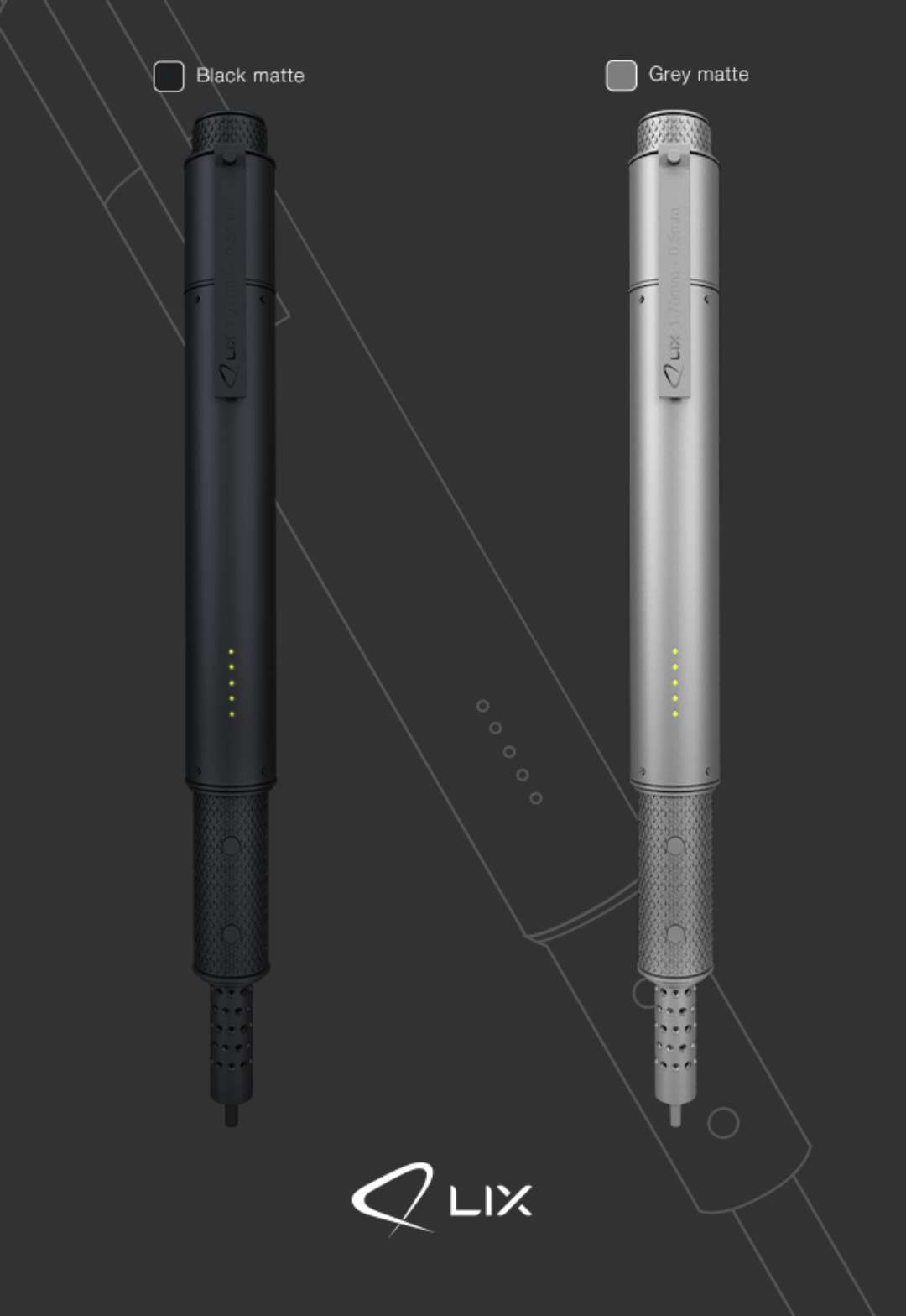 Was Harold (of Harold and the Purple Crayon fame) the ultimate architect? The fictional whipper-snapper could construct interiors and buildings with a wave of his magic drafting tool without changing out of his pajamas.

Decades later, here in the real world, it looks like Harold's uncanny construction abilities are now in your hands. Literally. The new LIX Pen, although still in its prototype stages, is a handheld 3-D printing device that sketches in mid-air, whether that's renderings, prototypes, or pint-sized craft projects. The hot-end nozzle melts various colors of ABS or plant-based PLA plastics and extrudes them into a fine thread that hardens on contact with the air, thus creating rigid, freestanding lines. The perks are myriad: it's a portable, lightweight drafting tool that requires no paper and creates instant architectural models wherever you are, and it's also USB-rechargable.

London-based LIX is currently running a Kickstarter campaign to fund the LIX Pen's way into production. It's not the first of its kind on the market, but it does demonstrate real progress in 3-D printing technology and better use as a professional tool rather than just a novelty.

Unlike its predecessors, the plastic is extruded through a much finer tip for cleaner, more refined designs. Plus, the form of the product itself resembles a luxury pen, the metal-bodied kind that adults gift each other in velvet-lined boxes. It's about time, after all, that Harold grew up.