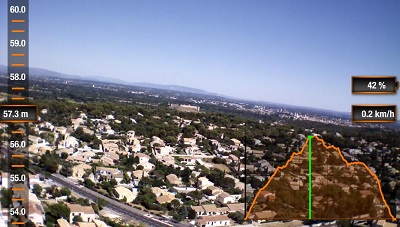 Valley real-estate photographers are using drones to shoot aerial shots of residential properties despite a federal ban on the use of unmanned aircraft.
Using lightweight radio-controlled helicopters to shoot photos and videos that show homes in context to neighbors, golf courses and other nearby landmarks, the photographers are finding ways to work around federal rules.
"Technically, I can't charge for any of the flying," said Luke Pierzina of Aerial Raiders. "I charge for editing."
Commercial use of unmanned aerial vehicles, or UAVs, is expected to be an emerging line of business worth billions of dollars within a few years.
Read more...
Federal ban on drones doesn't stop photography