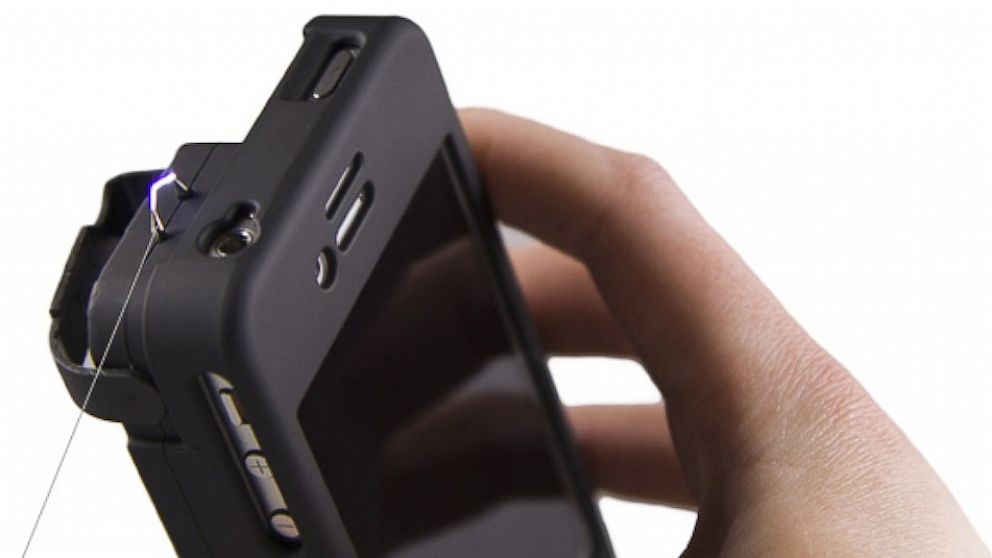 Apple is set to release later this week what it is calling the most forward-thinking smartphone, and one that also addresses one of the biggest issues facing users -- smartphone thefts that have come to be called Apple picking.
Apple itself has beefed up security with a fingerprint sensor and some new software features that makes it harder for a thief to use a stolen phone, but Louisiana-based YellowJacket has a deterrent with a bit more sting.
That idea? An iPhone 5S case with a stun gun.
Read more...
YellowJacket iPhone Case with Stun Gun Hope to Deter Thefts of Apple's Latest Phones - ABC News